Hosting / developments / trainings / advices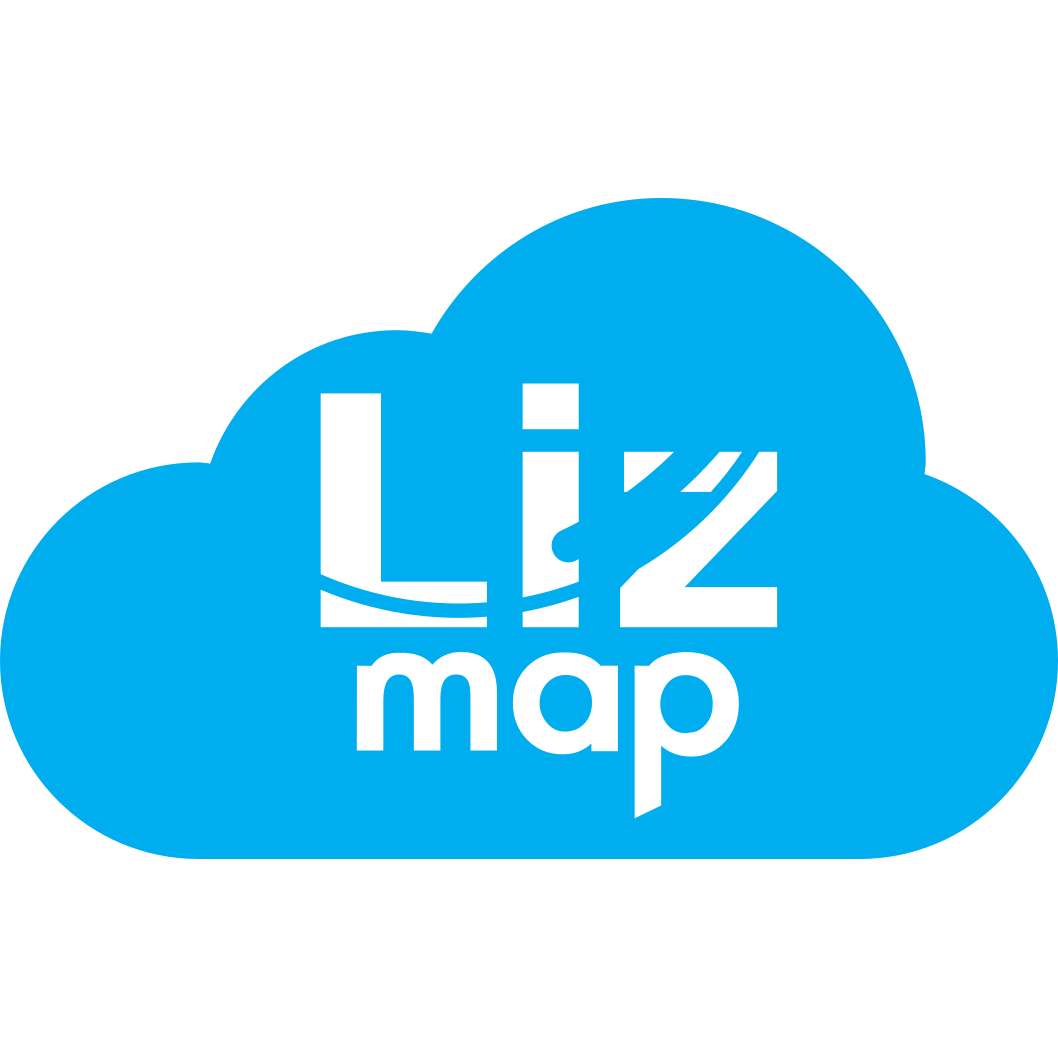 Lizmap Hosting: Your Lizmap instances managed by 3Liz
Lizmap is an open-source software, designed by 3Liz, that you can install at your place. But setting up and maintaining a server properly is time-consuming and can be complex.
Choosing to host your QGIS maps with Lizmap on Lizmap Hosting, allows you to enjoy the following benefits:
No servers to configure, no backups to set: we take care of everything!
You benefit at any time from the latest version of Lizmap and QGIS-Server Long Term Release (LTR)
HTTPS access: free SSL certificates!
SSL access to FTP and your Postgresql / PostGIS instances
Optional installation of our business modules for Lizmap
And many more ! See Our Lizmap Hosting offer
Software development
As a contributor to QGIS, Lizmap and QGIS Server software, we can help you to improve this free software. We can, on quotation:
Develop and propose new features
Improve the interfaces and operation of existing features
Fix bugs
Create extensions or modules to fit your business needs
We realized:
the addition to QGIS Server of the WFS 1.1.0 standard #5297,
the addition to QGIS of the ability to modify the SVG aspect ratio #4912,
the creation of the Cadastre module for QGIS and its porting for QGIS Server and Lizmap.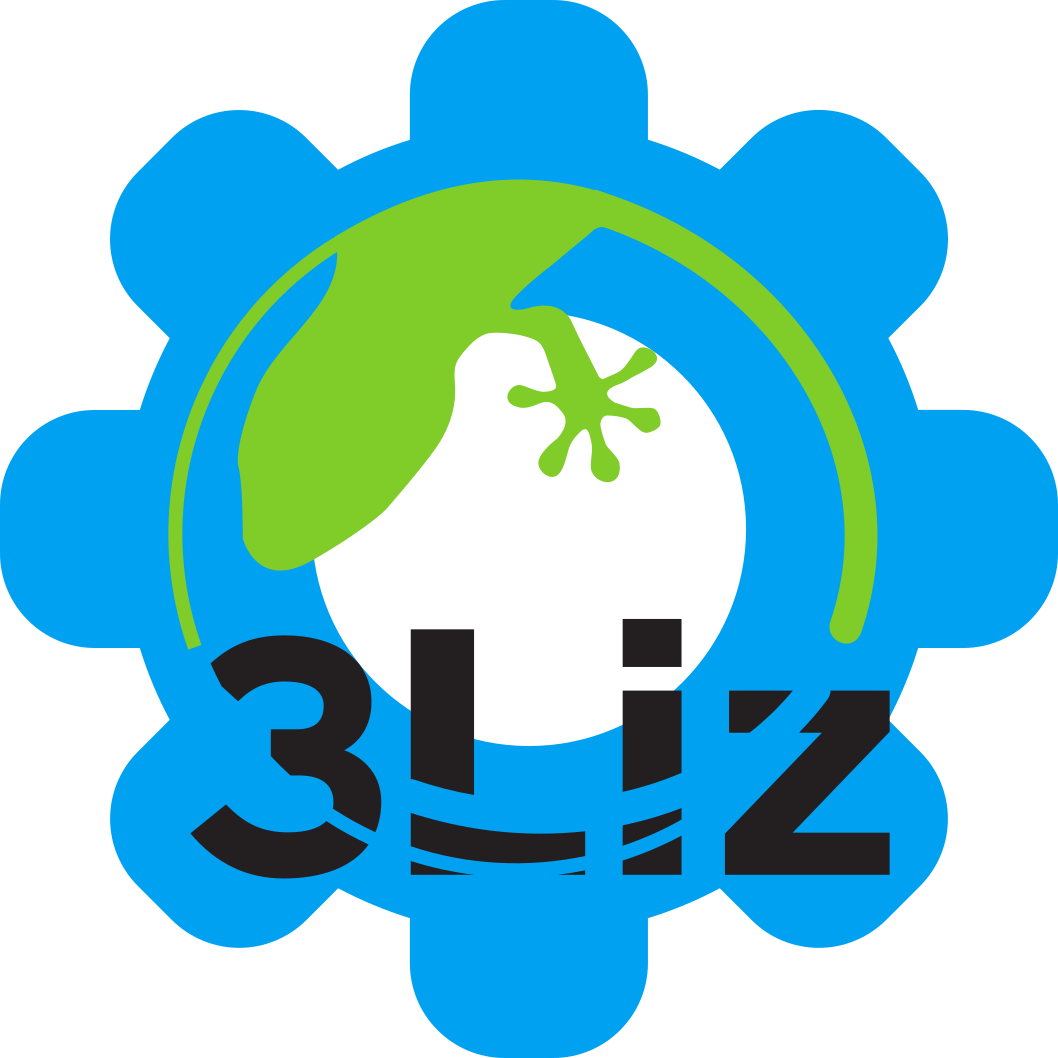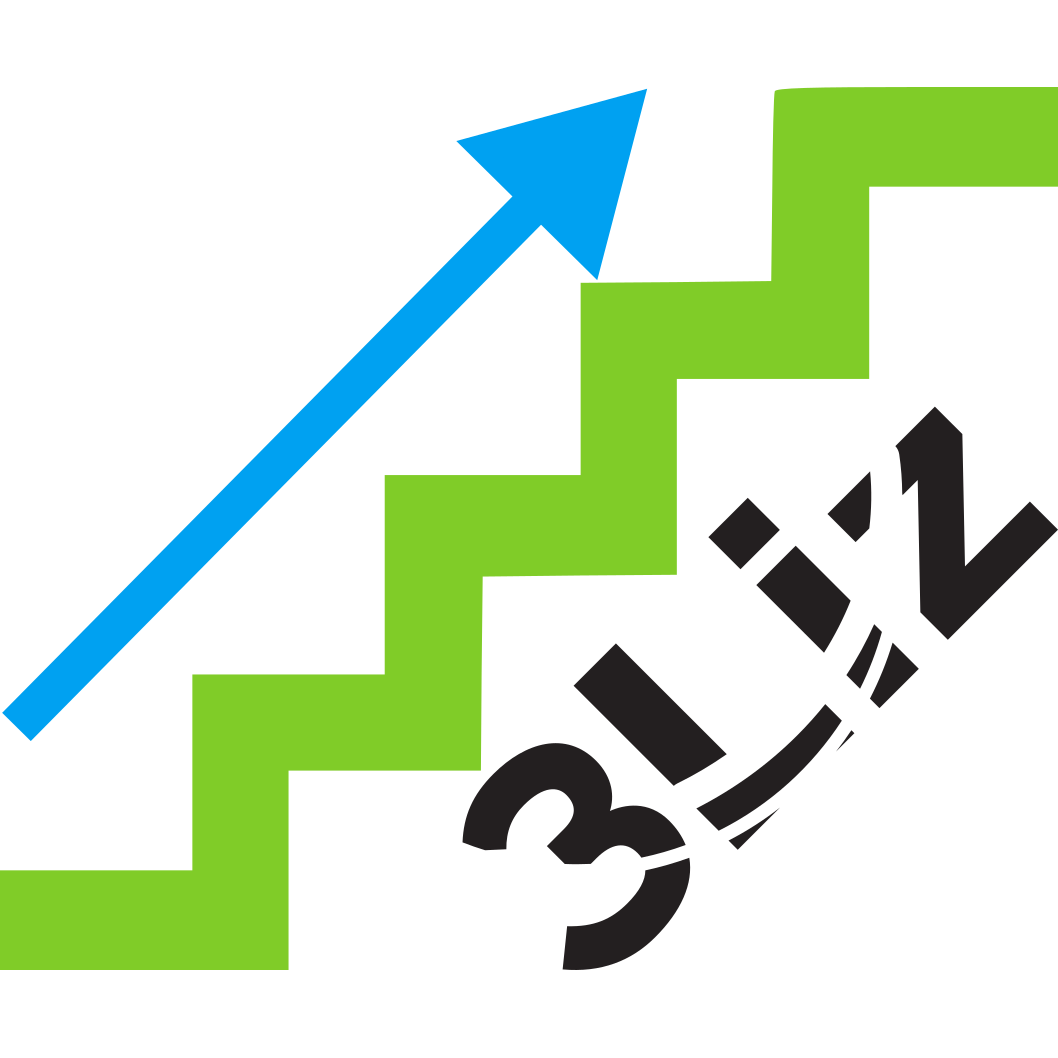 Capacity building in Open Source GIS
We offer training on the different Open Source GIS software used by 3Liz: Lizmap, QGIS, PyQGIS, PostGIS.
We have defined a training content that can be adapted to your needs, your data, your knowledge, your business and your objectives.
Our 4 standard trainings are:
QGIS® Training: desktop GIS tool
Publishing Web mapping applications with QGIS® and Lizmap
PostGIS training: data centralization
Training to PyQGIS: the Python API of QGIS
3Liz is authorized to deliver a QGIS.org certificate for QGIS and PyQGIS training.
Implementing your GIS
We propose to assist you in the analysis, evolution and design of your Geographic Information System.
Data modeling,
Structuring databases,
Data integration,
Setting up Web Geographic Services,
Creation of automated production lines or not,
Creating business interfaces,
Implementation of desktop, web and mobile interface
etc...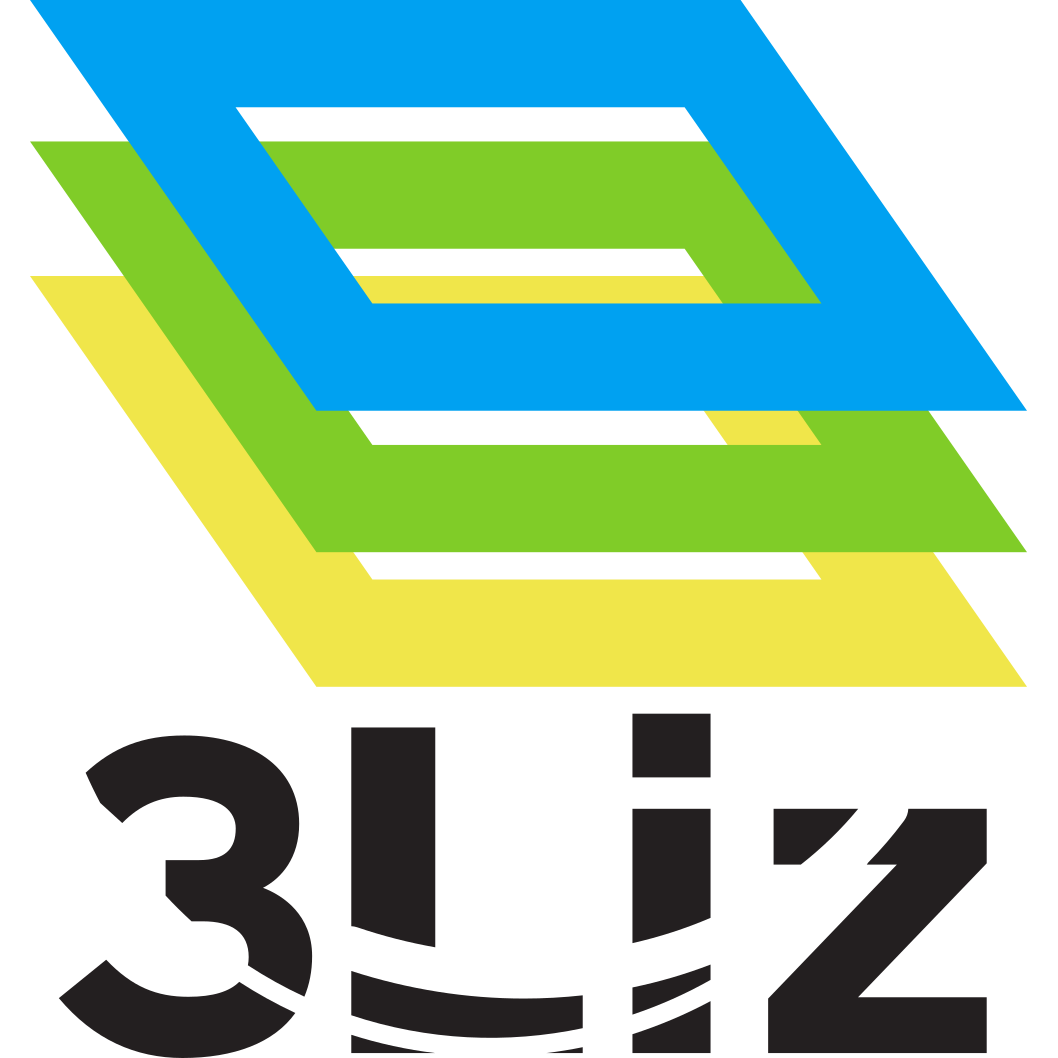 Contact us for any quote request.