3Liz, your QGIS / Lizmap / QGIS Server / PostGIS partner
3Liz is a service company around GIS free software.
In 2011, we decided to develop as Open Source software the Lizmap solution to facilitate the publication of Web Mapping applications from QGIS using QGIS Server as mapping server software.
Since 2016, we have been offering to our customers a hosting service including Lizmap, QGIS Server and PostgreSQL/PostGIS software.
In December 2016, we participated in the QGIS developer meeting in Lyon to organize the redesign of the QGIS Server code for version 3 of QGIS. This redesign allowed us to develop innovative GIS server solutions based on the heart of QGIS: Py-QGIS-Server and Py-QGIS-WPS. These solutions should make it possible to offer a hosting solution capable of easily adapting to demand.
We are also developing business solutions to best meet the needs of different QGIS and Lizmap users: French Cadastre, French Water network, Naturaliz, etc.
For more than 10 years, we have been providing services around Lizmap, QGIS, QGIS Server and PostGIS software:
Lizmap hosting
Development of modules for Lizmap
Development of plugins for QGIS Desktop and QGIS Server
Development of features in Lizmap, QGIS Server and QGIS
Bug fixes in Lizmap, QGIS Server and QGIS
Data modeling in PostgreSQL / PostGIS
Lizmap, QGIS, PostGIS and PyQGIS training
Our services
Our Products
Our tools
Some Customers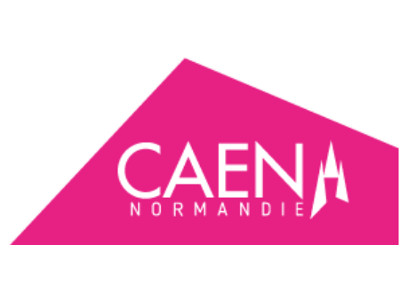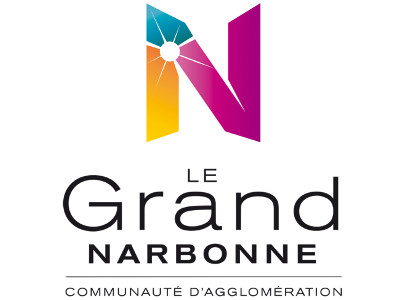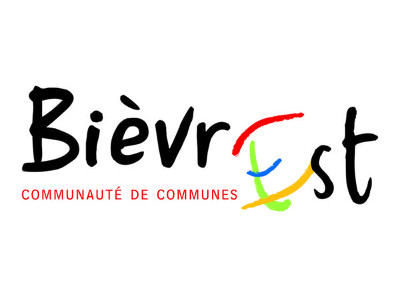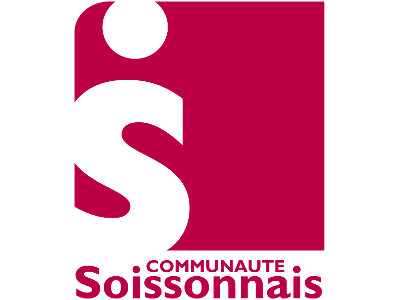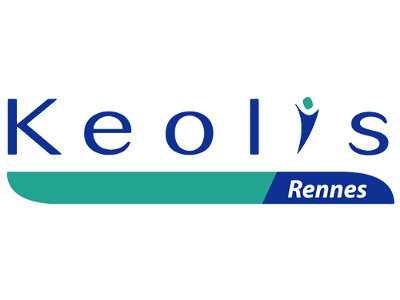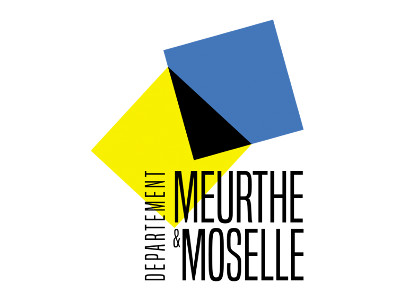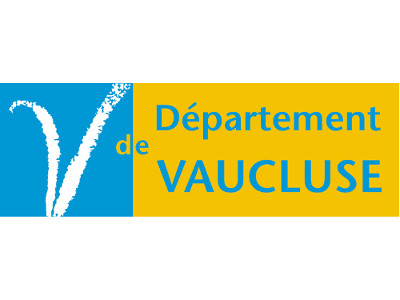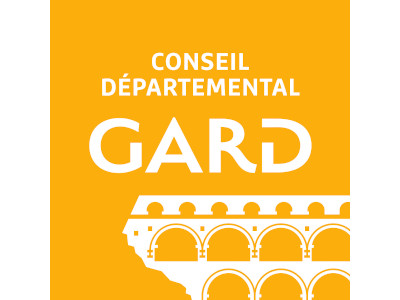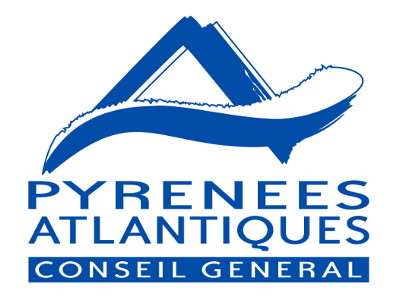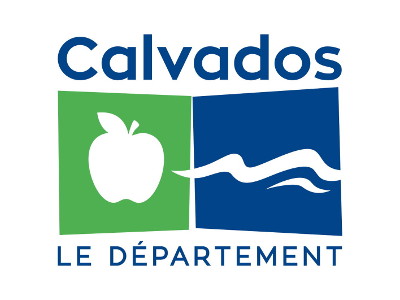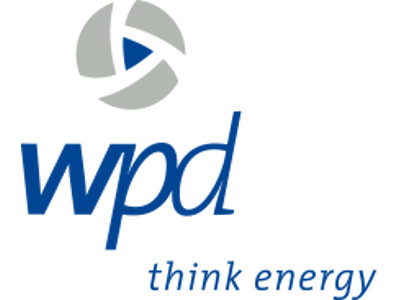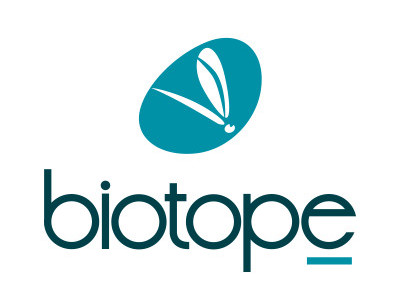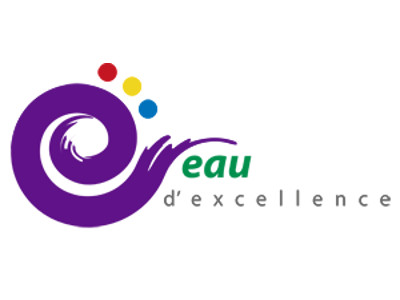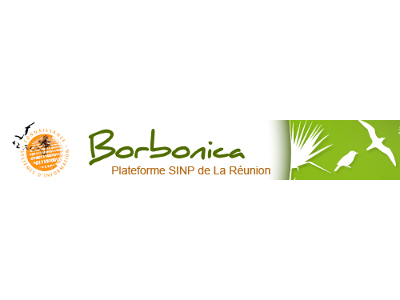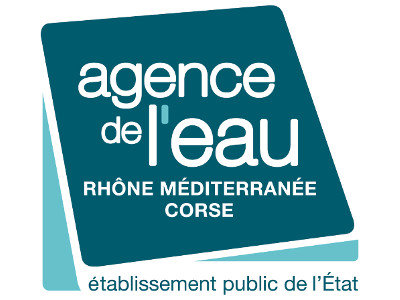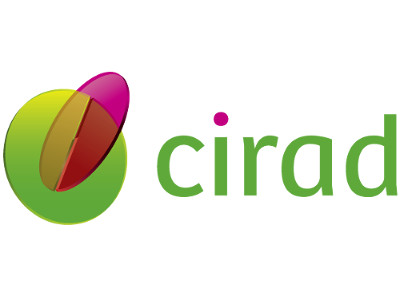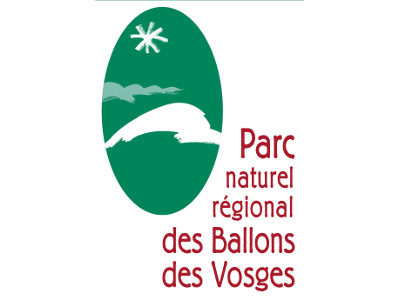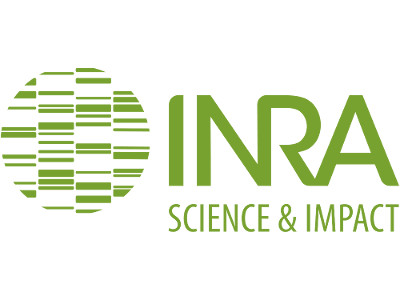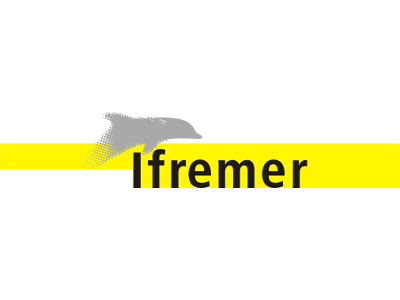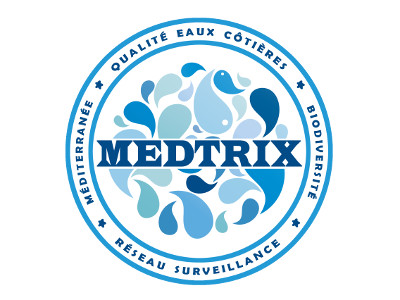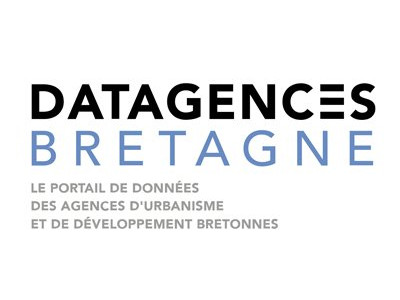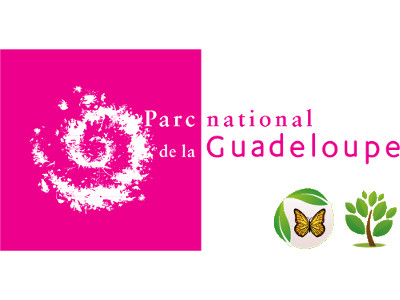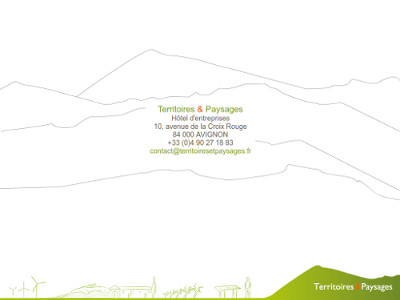 Our team