3Liz, your QGIS / Lizmap / QGIS Server / PostGIS partner
3Liz is a service company around GIS free software.
We use and recommend the PostgreSQL database management system and its PostGIS spatial extension.
We specialized in running QGIS and QGIS Server software, to which we contribute.
We have developed Lizmap to facilitate the configuration and publishing of map Web applications.
We offer the following services around these 4 free software tools:
hosting,
software developments,
capacity building,
and implementation of your Geographic Information System.
Our tools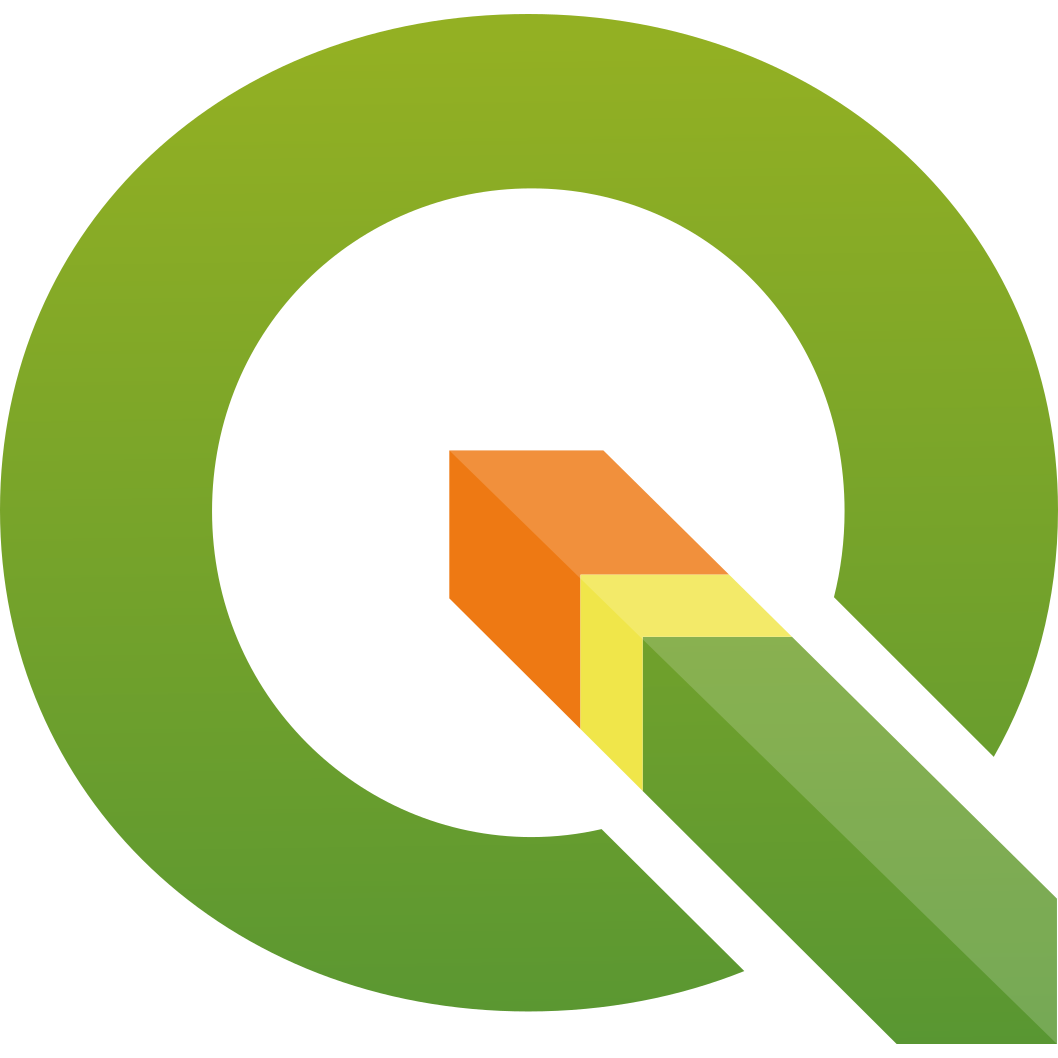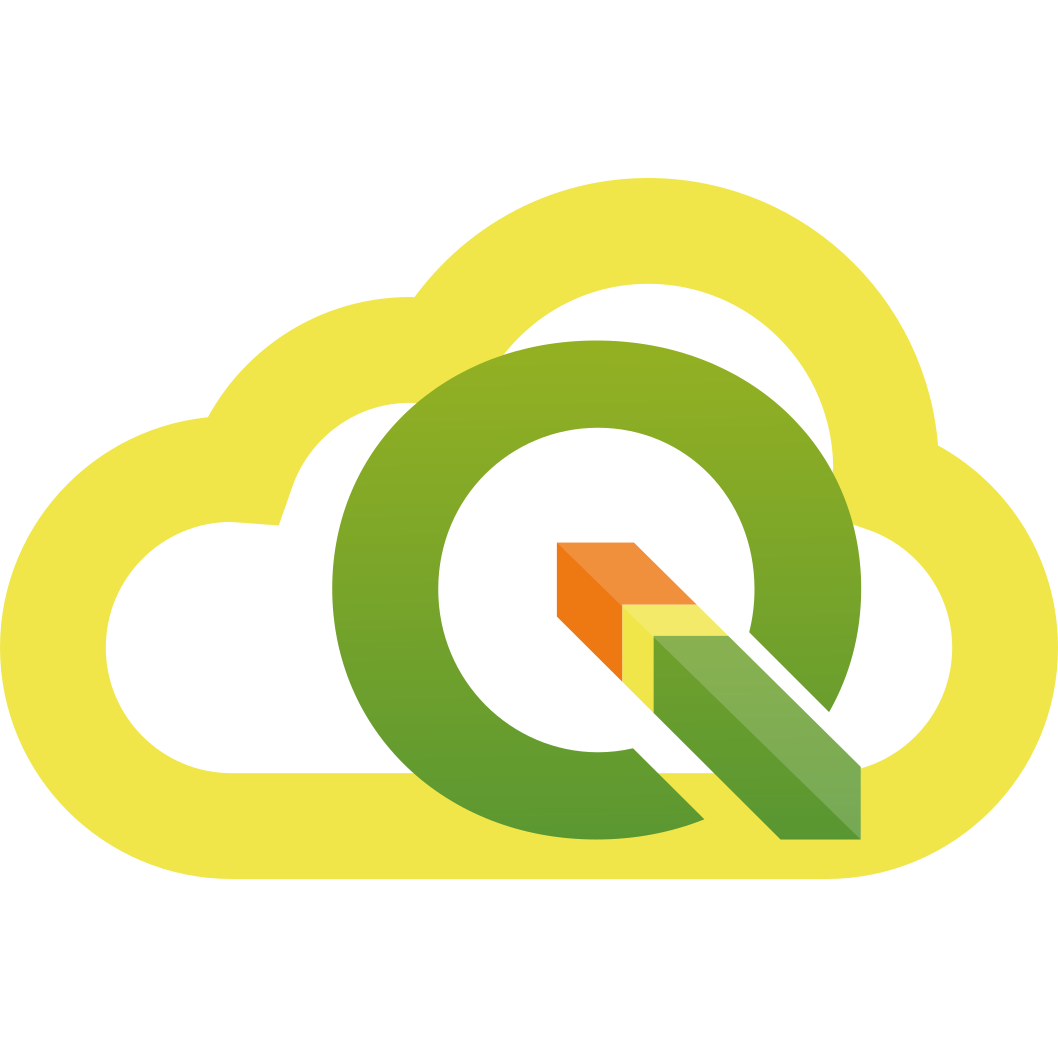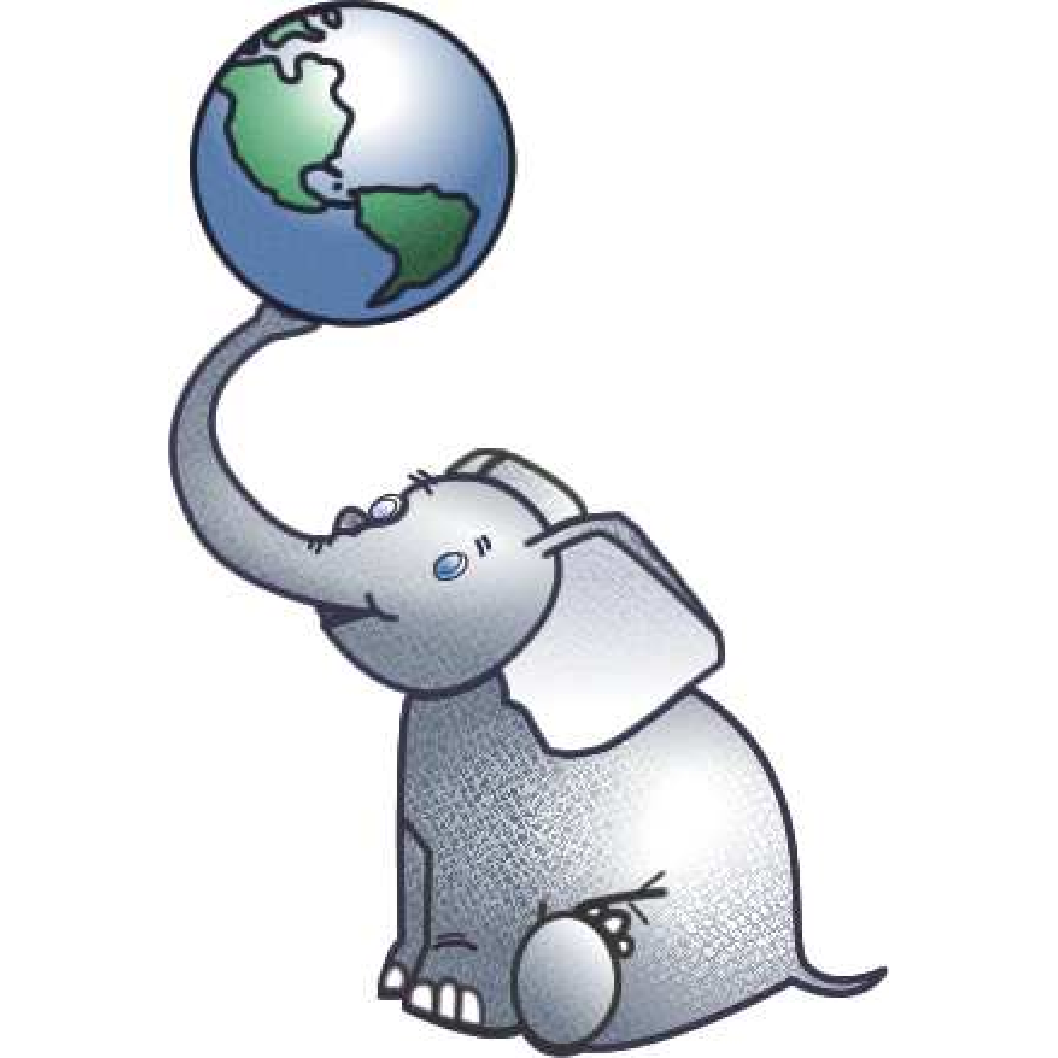 Our Products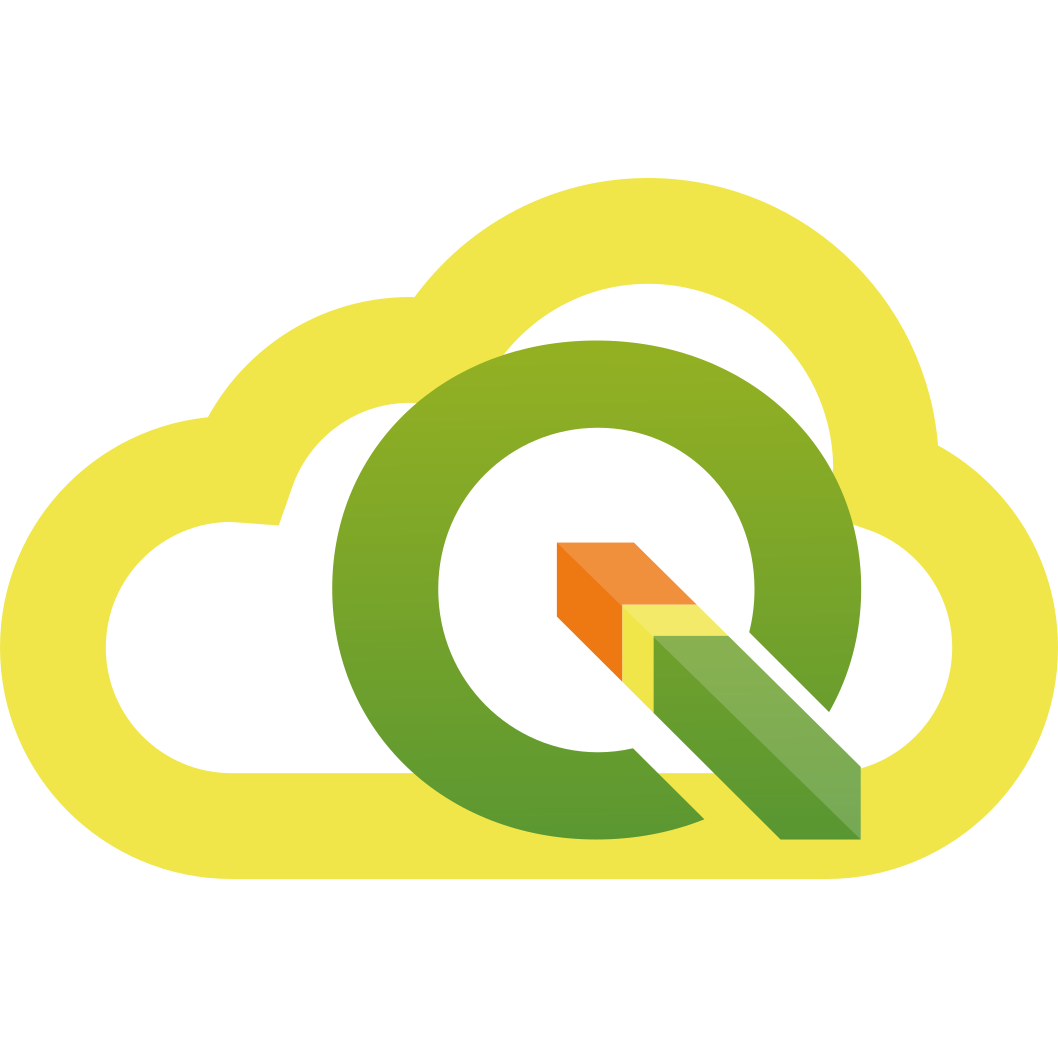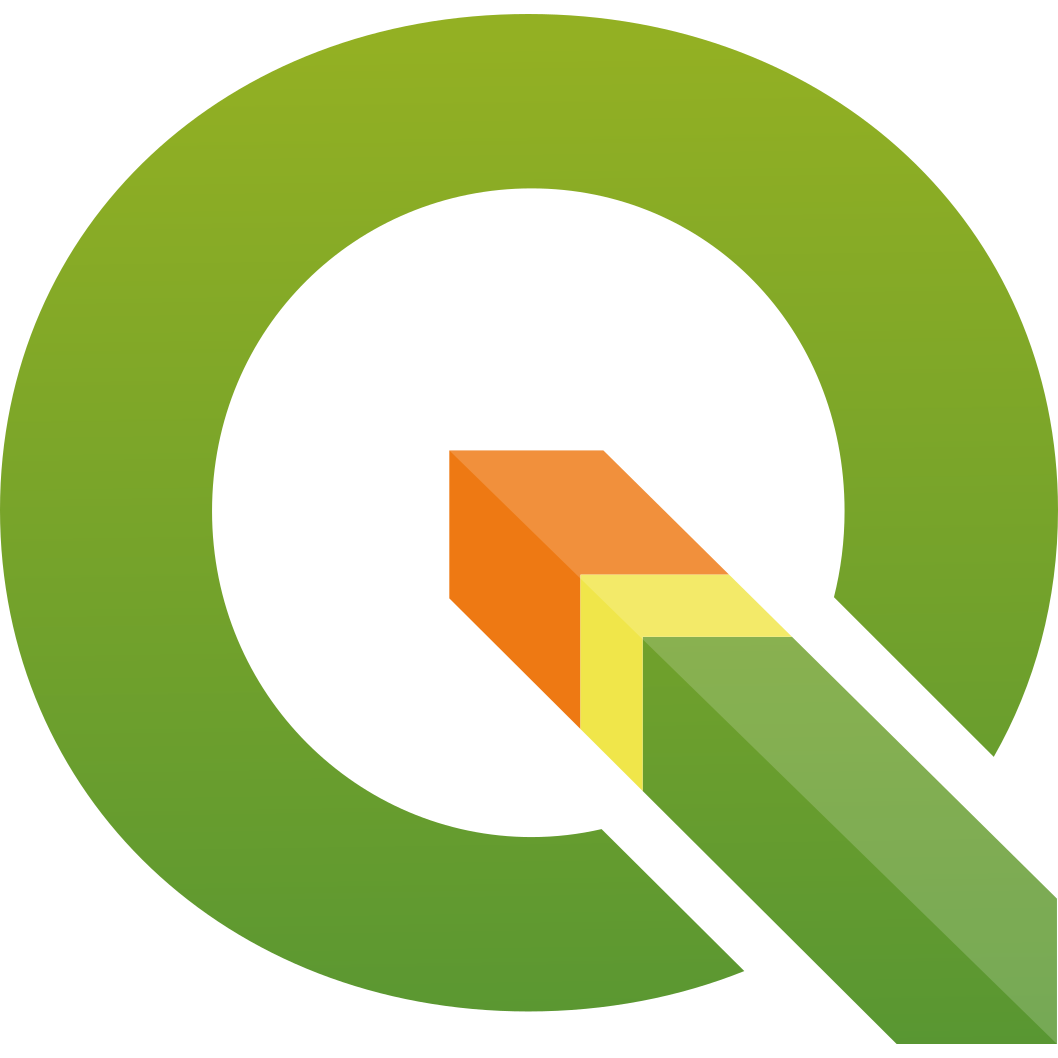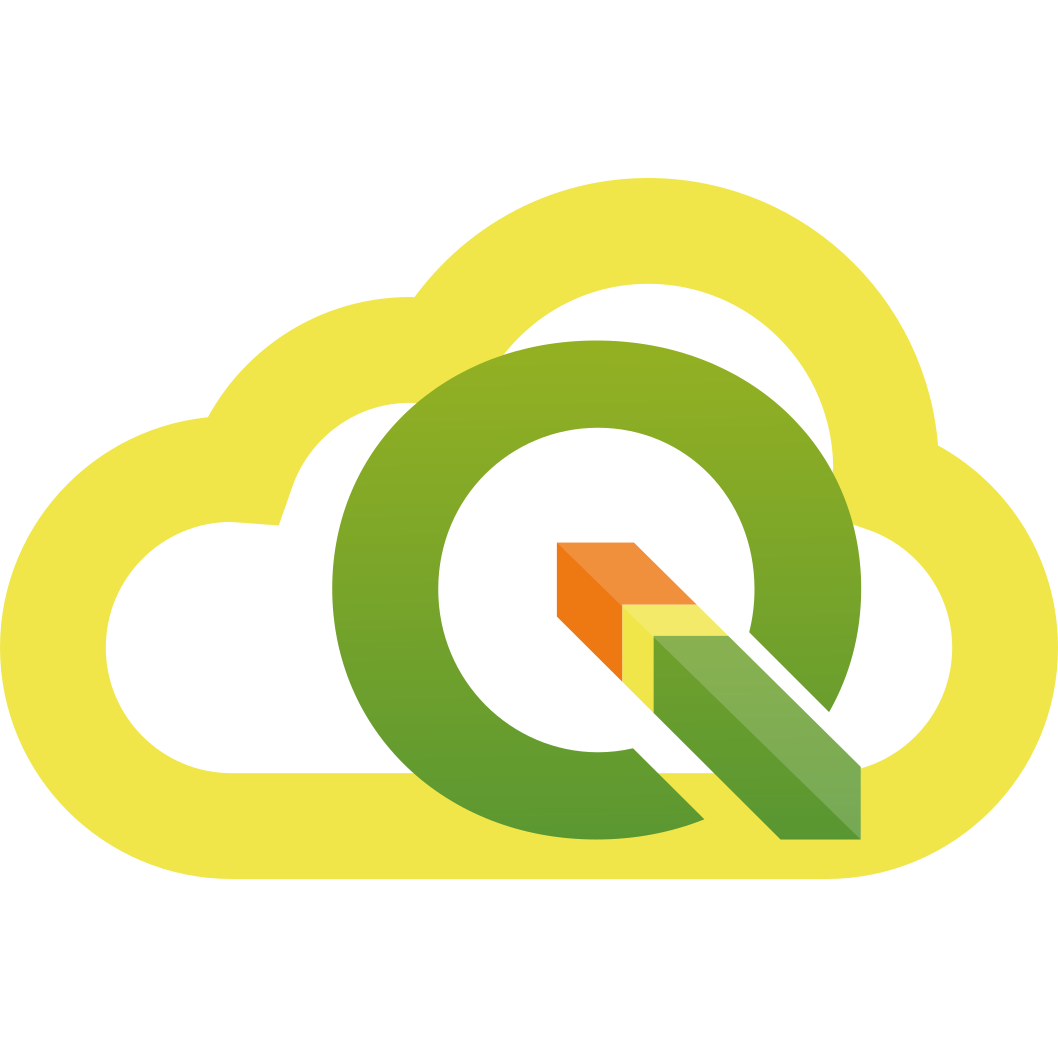 Our services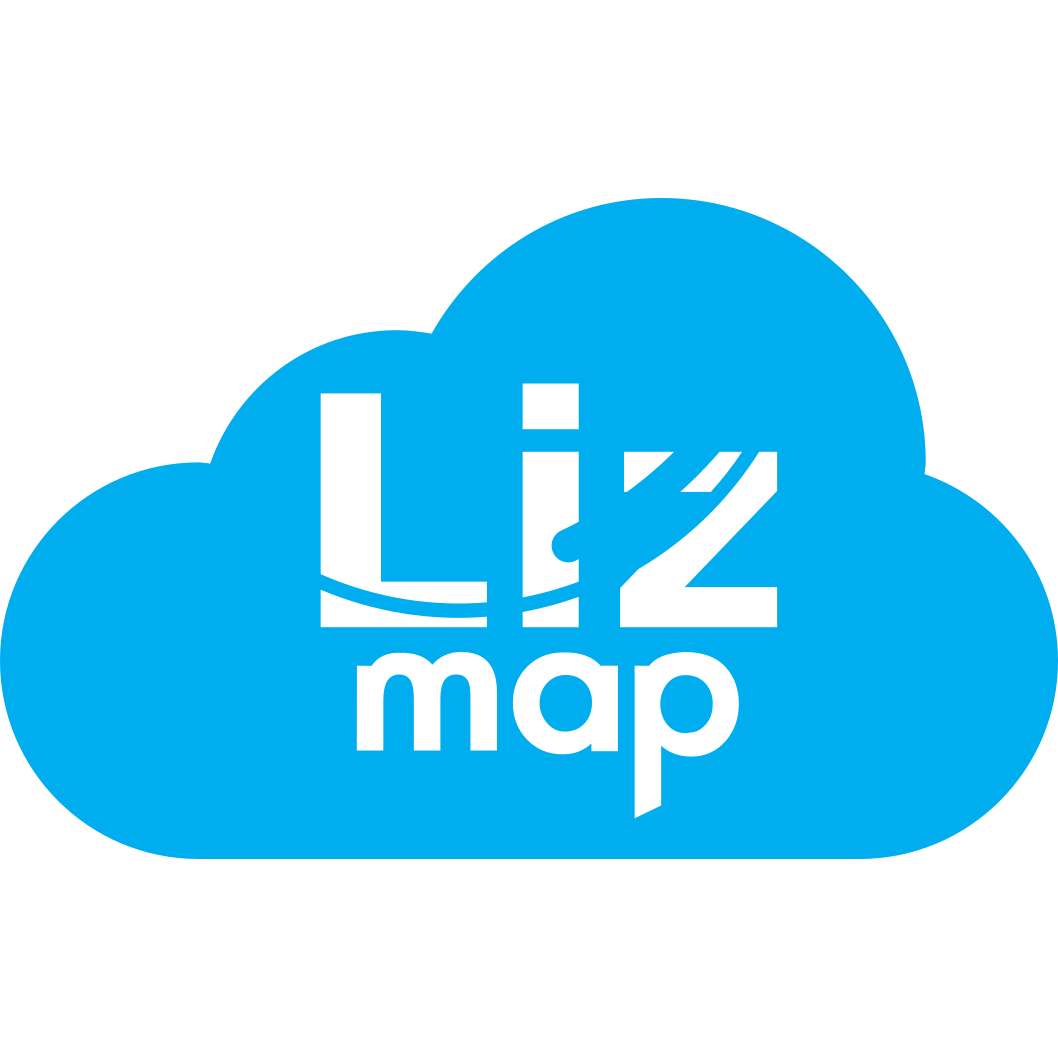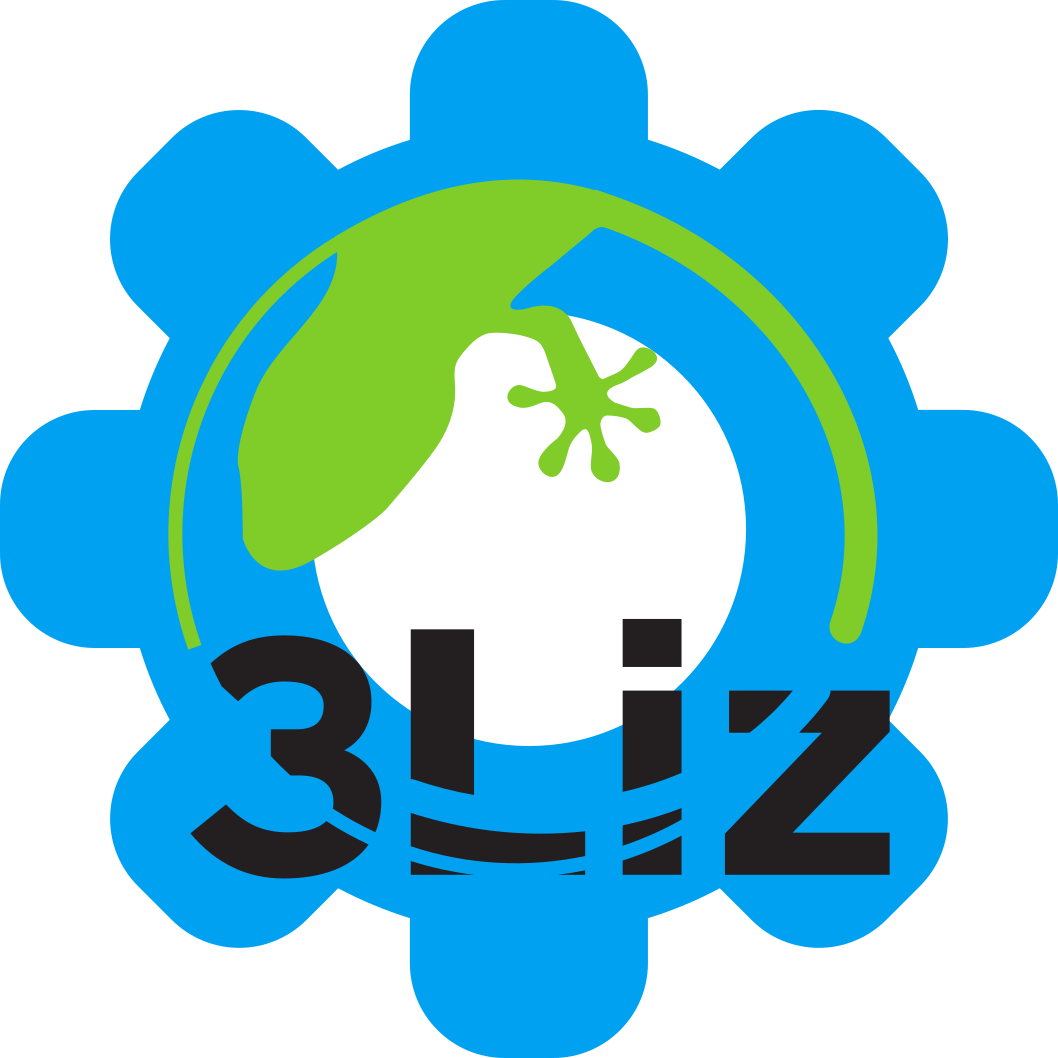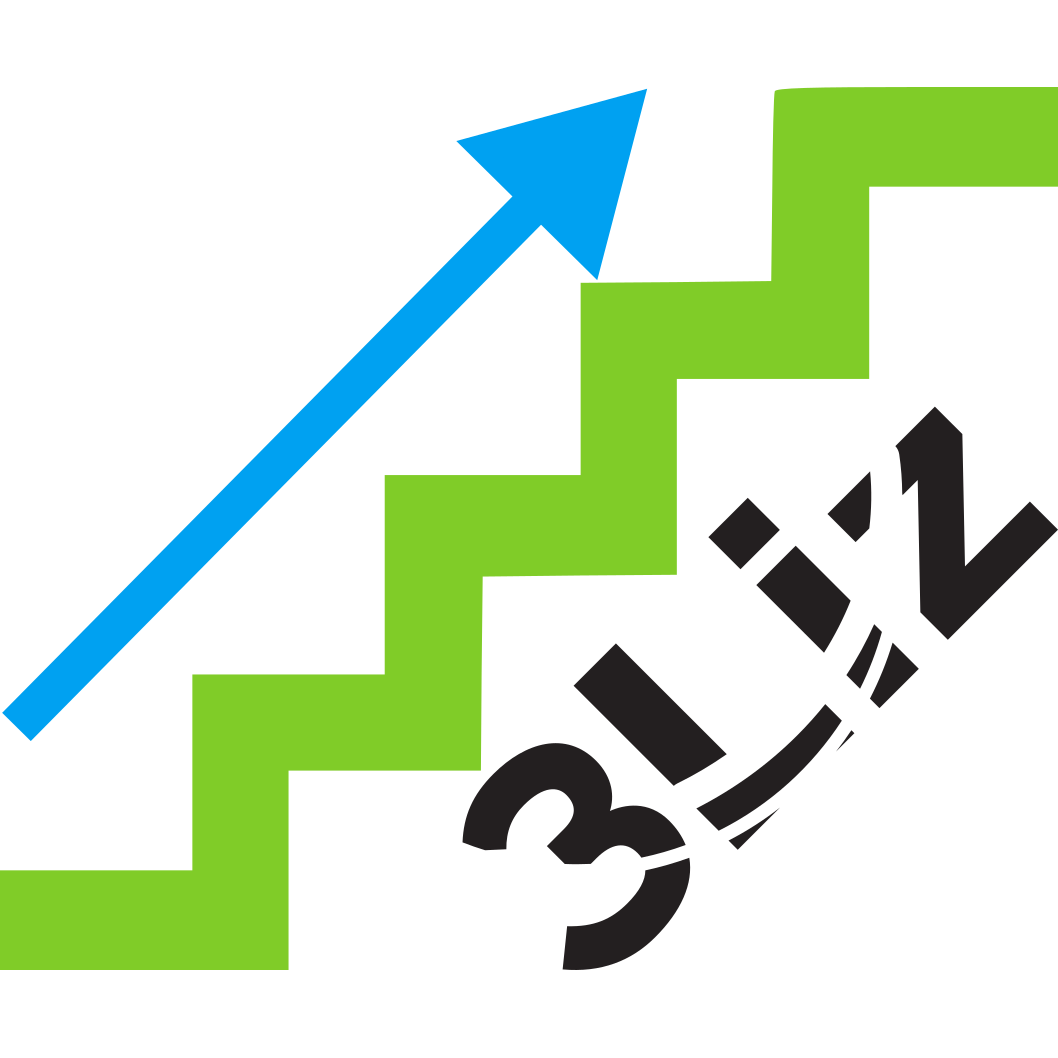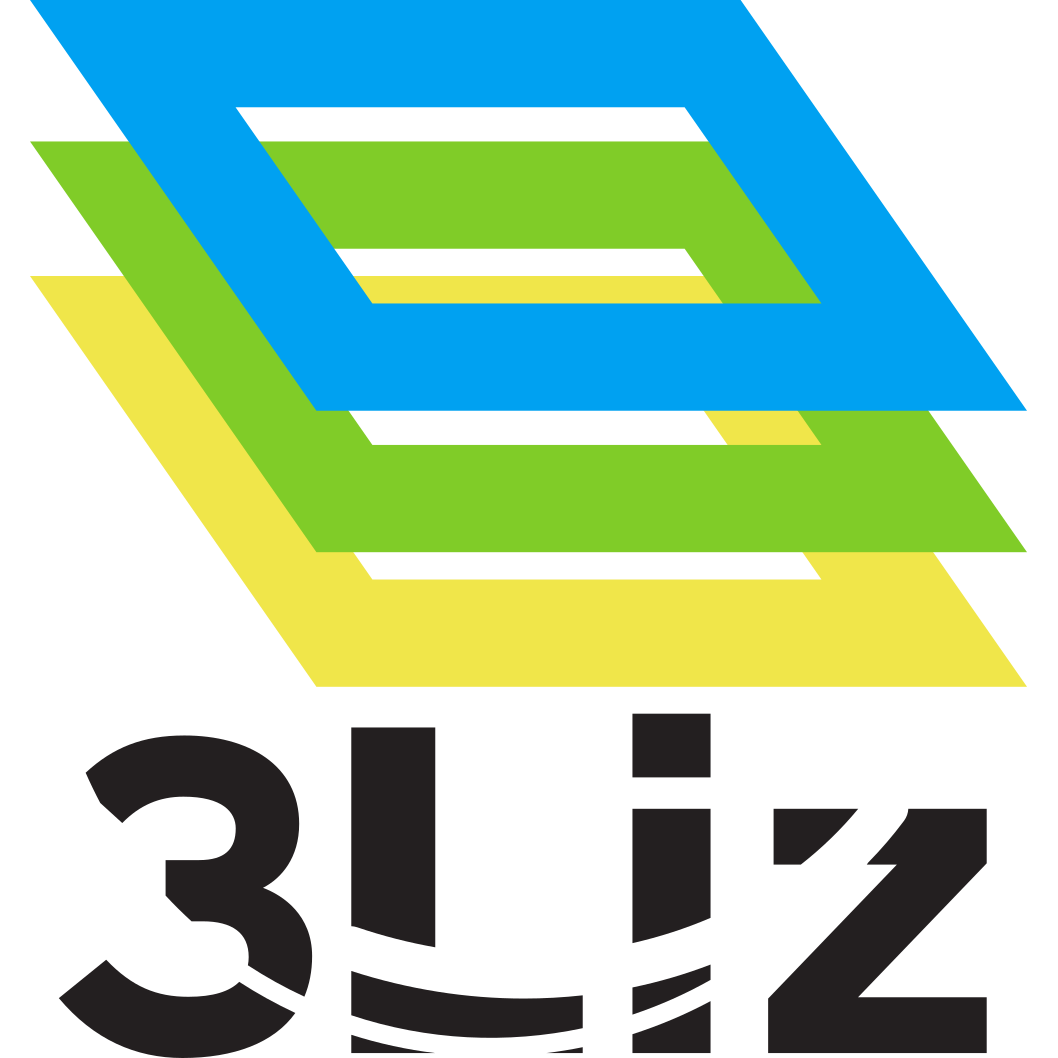 Some Customers